Please select the appropriate category at left.
Featured Products
Thrustmaster T500 RS GT Racing Wheel
NOW Special Order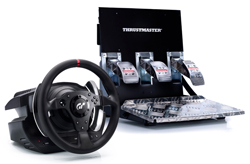 State of the art Racing Wheel for PS3
Is it Reality or Simulation?
---
Cyborg R.A.T. 7 Gaming Mouse
NOW IN STOCK!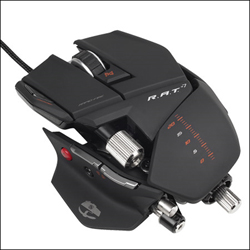 The Ultimate in Performance and Adjustability
Get a R.A.T. and make it your own!!
---
HOTAS Warthog from Thrustmaster
NOW IN STOCK!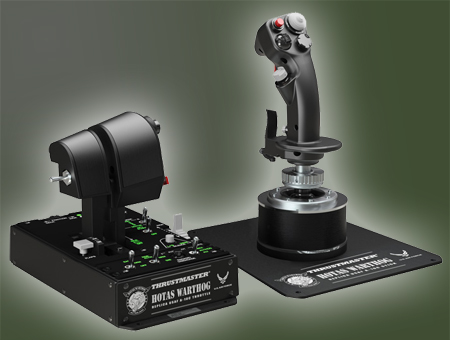 This new release will have you thinking that you really are in the cockpit. Whether you fly in combat or formation this is the stick for unparalelled control.

---
Saitek Flight Sim and Gaming Products
Now In Stock!
Extreme Gaming Devices is please to announce the addition of a wide range of Saitek Flight Sim Products and Gaming Accessories, featuring the Saitek Pro Flight Line and Triton Gaming Headsets. If you are looking for a product which you cannot find on our site please call!
---
Cyborg F.L.Y. 5 Flight Stick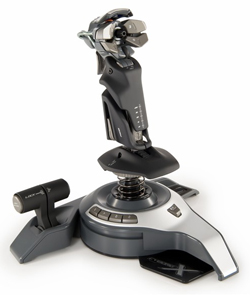 Fully adjustable Flight Stick with lockable Dual Throttle allows you to optimize button positioning to your hand size.
---
Pro Flight Instrument Panel
3.5" full-colour LCD display instrument panel allows user to display 6 different on screen instruments at the push of a button. Ideal addition to any cockpit setup.
---
Pro Flight Multi Panel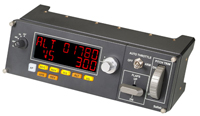 Autopilot display works in real time with Microsoft Flight Simulation X. Real switches with real response and feel give your simulation a new sense of reality. Combine with other Pro Flight Instruments to build your custom cockpit.
---
Pro Flight Switch Panel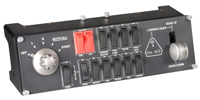 Control your landing gear, engine power, landing lights and 11 other important aircraft functions from one compact unit. A great companion to the Pro Flight Multi and Instrument Panels.
---