Page last updated: Fri, 12-Apr-2019 15:01:59
ExtremeGamingDevices.com - Detailed Specification Page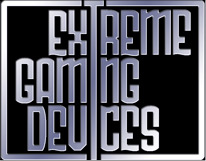 Back to Previous Page
X65-F PRO Flight Combat Control System
by Saitek
Detailed Product Information Image Gallery Accessories
Detailed Product Information
Saitek X65-F PRO Flight Combat Control System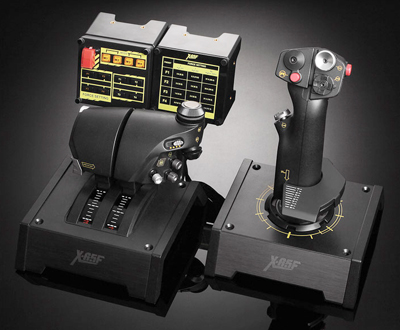 Metal construction for the ultimate in realism and durability
Unique force sensing stick – all input is detected from how hard you push on the stick, just like in real modern day jet fighters. This includes a force-sensing twist rudder control
Features on-the-fly adjustment of the force settings for the stick – including separate adjustments for each axis of the stick for the ultimate in stick response configuration.
Dual throttle for finer control over twin engine jets, or lock the two throttles together for single engine fighters
Back panel with 5 more control switches, force-sensing strength selection, mode indication and mounting points for Saitek Pro Flight Instrument Panels (sold separately)
A potential total of 608 commands possible without ever moving your hands from the controls!
Advanced programming provided by Saitek Smart Technology (SST) software In a world first for a manufactured simulation controller, the X-65F's stick does not move; instead, like those found in real modern fighter jets, it responds to pressure that you exert on the handle, resulting in a fast, accurate and realistic response that will make you the ace in your squadron. With no moving parts and a shaft that is made from high grade steel, this provides incredible reliability and longevity.

Stick Features: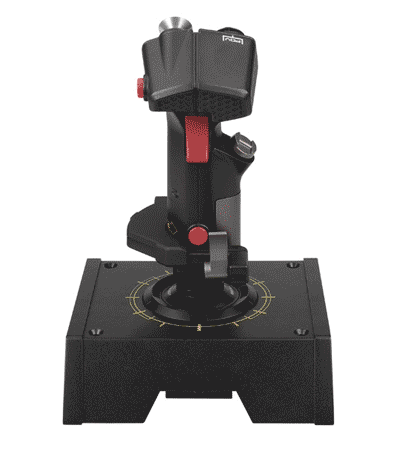 3 x 8-way hats
1 x 8-way thumb hat
1 x trigger
2 x buttons
2 x pinkie switches

Throttle Features: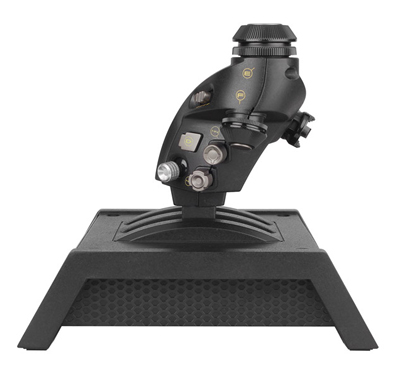 2 x rotaries (incorporating push button controls)
1 x mouse hat
4 x 8-way hats
1 x 2 way 'K' switch
1 x scroll selector
1 x 4 position mode switch
Technical Specifications
Package Contents: X65-F Pro Flight Combat Control System
Compatibility: Windows XP (32 & 64)
Vista (32 & 64)
WIndow 7

Warranty: 1 Year, Manufacturer Direct
Package Contents: X65-F Pro Flight Combat Control System
Models
For pricing, availability or to order this product, visit our online store.
| Model # | Description | Price |
| --- | --- | --- |
| SCB440420002/02/1 | X65-F PRO Flight Combat Control System | 399.99 |
If you have any questions about this or any other product, call us or email us