Page last updated: Friday 03 June 2022 10:11 a.m.
ExtremeGamingDevices.com - Detailed Specification Page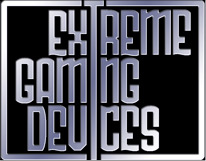 Back to Previous Page
X7G100 Gaming Keyboard Pro
by A4tech
Detailed Product Information Image Gallery Accessories
Detailed Product Information
X7G100 Gaming Keyboard Pro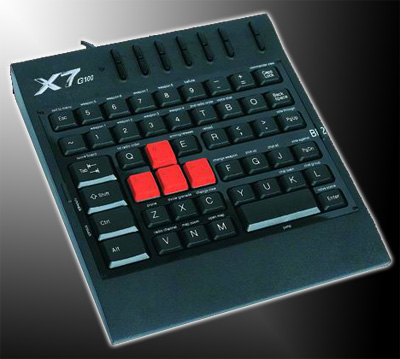 Add a new weapon to your arsenal!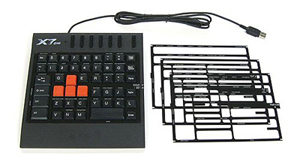 The X7G100 keyboard from A4Tech is designed to take your FPS gaming to a new level.Whether you are new to the game or an experienced player, the swappable gaming keysets will help you remember and quickly access most common game commands.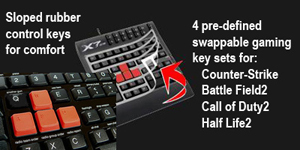 The package includes 4 pre-defined swappable Gaming Key Sets for Counter Strike, Battle Field2, Call of Duty2, and Half Life2.
The four large rubber sloped control keys provide comfort during intense game-play and the 5-Star waterproof design lets you keep your eyes on the game (eat, spill, sweat or cry over your keyboard without a worry).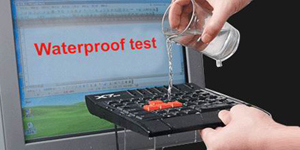 One-touch volume control lets you adjust volume at any time and included travel bag gives protection away from home-base.
Applications
Faster, More Efficient Gameplay- Gamers can enjoy quicker access to those common but hard-to-remember shortcuts.
Keyboard Unfriendly Environments- Water and Dust proof design make this a great keyboard for use where others would fail rapidly.
Technical Specifications
Dimensions:

Width: 7.5" (19 cm)
Depth: 8" (20.3 cm)
Height: 1" (2.5. cm)

Interface: USB (1.1 or 2.0)
Compatability:

PC, PS2
(Windows 98, ME, 2000, XP, XP64, Vista 32 & 64)

Warranty: Manufacturer
Package Contents: G100 Keyboard, 4 Pre-defined swappable gaming, key set overlays, transport bag
Models
For pricing, availability or to order this product, visit our online store.
| Model # | Description | Price |
| --- | --- | --- |
| X7G100 | A4Tech, Gaming Keyboard USB, Numeric Keypad Footprint | 34.99 |
If you have any questions about this or any other product, call us or email us