Page last updated: Thursday 09 November 2023 1:54 PM
ExtremeGamingDevices.com - Detailed Specification Page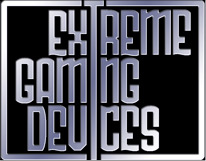 Back to Previous Page
Mitt Chair
by Lumisource
Detailed Product Information Image Gallery Accessories
Detailed Product Information
Lumisource Mitt Chair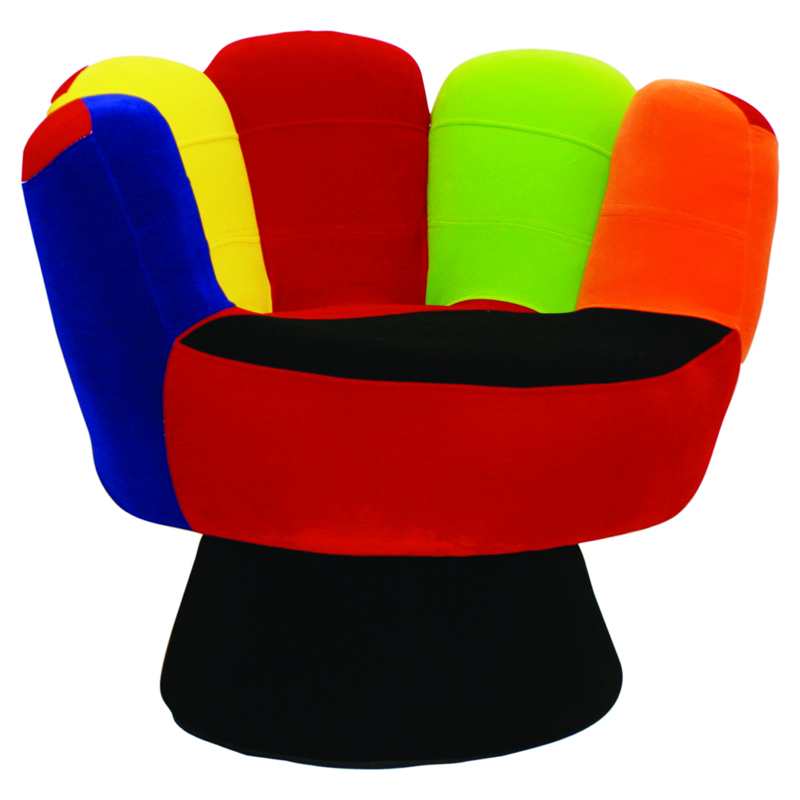 The Mitt Chair from Lumisource will brighten any room and provide a cozy, inviting place to sit or curl up. It offers a seat height of 17" with 10.5" high back cushions for a combined height of 27.5". Ideal for placement in a corner, the Mitt Chair is 32" in diameter and rated to support up to 225 lbs.
Technical Specifications
Seat Height: 17" (43.2 cm)
Back Rest Height: 10.5" (26.7")
Overall Height: 27.5" (69.9 cm)
Diameter: 32" (81.3 cm)
Weight Capacity: 225 lbs (102 kg)
Models
For pricing, availability or to order this product, visit our online store.
Model #
Description
Price
MITT3529-V
Mitt Chair, Multi-Colour
Original Price $295. On clearance for $195.00!!!
, Discontinued, Clearance, No Warranty, No CSG
195.00
If you have any questions about this or any other product, call us or email us