Detailed Product Information Image Gallery Accessories
Detailed Product Information
Lumisource Salon Floor Lamp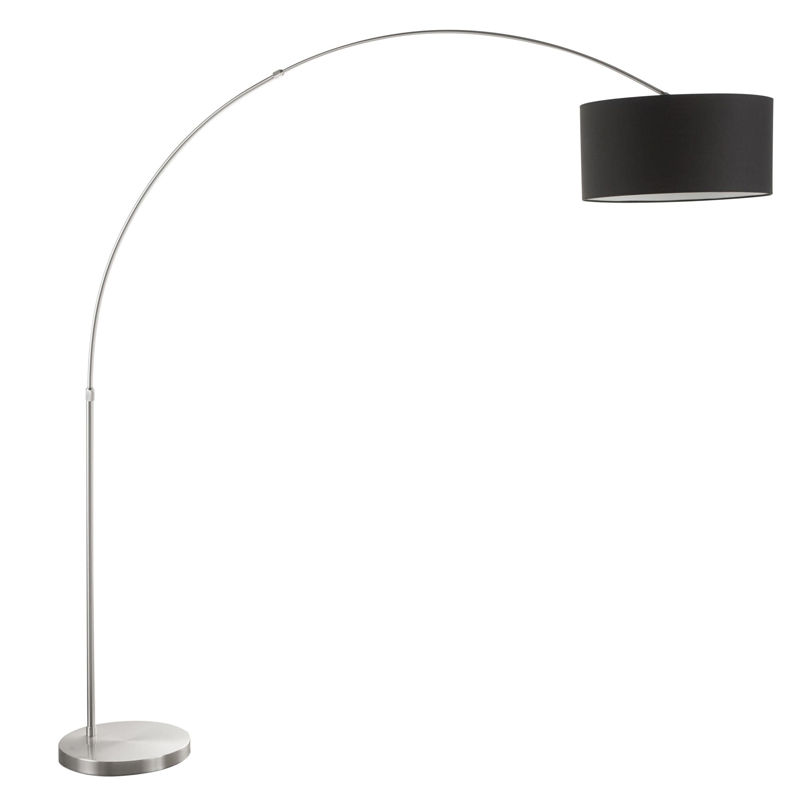 Salon Floor Lamps from Lumisource are able to provide illumination without encroaching on space. A heavily weighted base provides the stability that lets the high arching support place lighting up to 5 feet from where the base itself is positioned with the large suspended shades providing a soft glow of diffused light. The Salon Floor Lamp accepts standard light bulbs.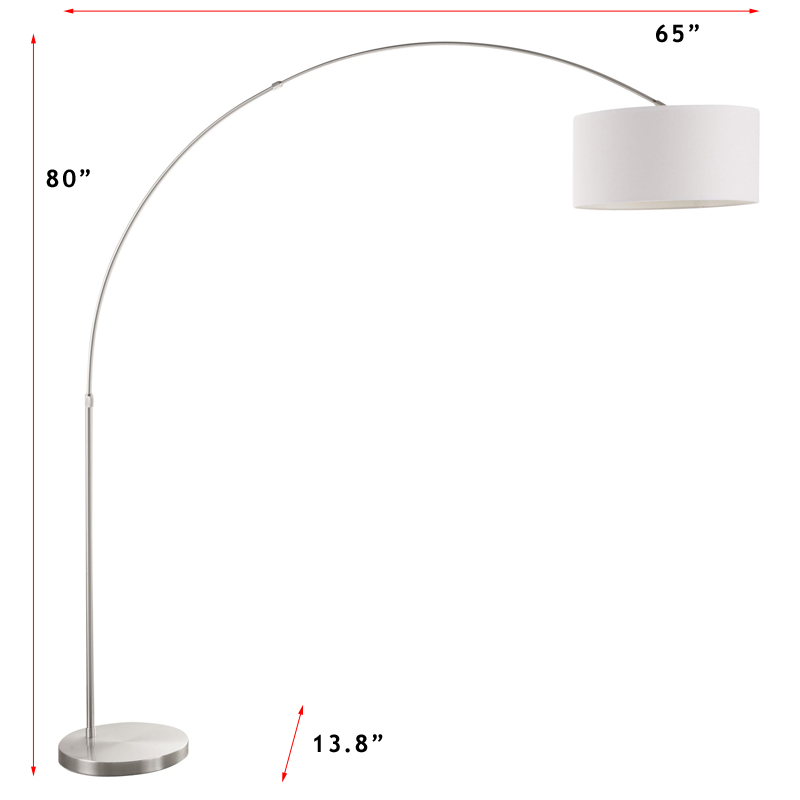 Technical Specifications
Height: 80" (203.2 cm)
Base Diameter: 13.8" (35.1 cm)\
Shade Diameter: 17.5" (44.5 cm)
Depth: (from rear of base to front of shade): 65" (165 cm)
Models
For pricing, availability or to order this product, visit our online store.
Model #
Description
Price
LS-L-SALFLR BK
Lumisource Salon Floor Lamp, Satin Nickel Base, Black Shade
Original Price $200.00. On clearance for $ 140.00!!!
Clearance, No Warranty, No CSG
140.00
LS-L-SALFLR W
Lumisource Salon Floor Lamp, Satin Nickel Base, White Shade
Original Price $200.00. On clearance for $ 140.00!!!
Clearance, No Warranty, No CSG
140.00